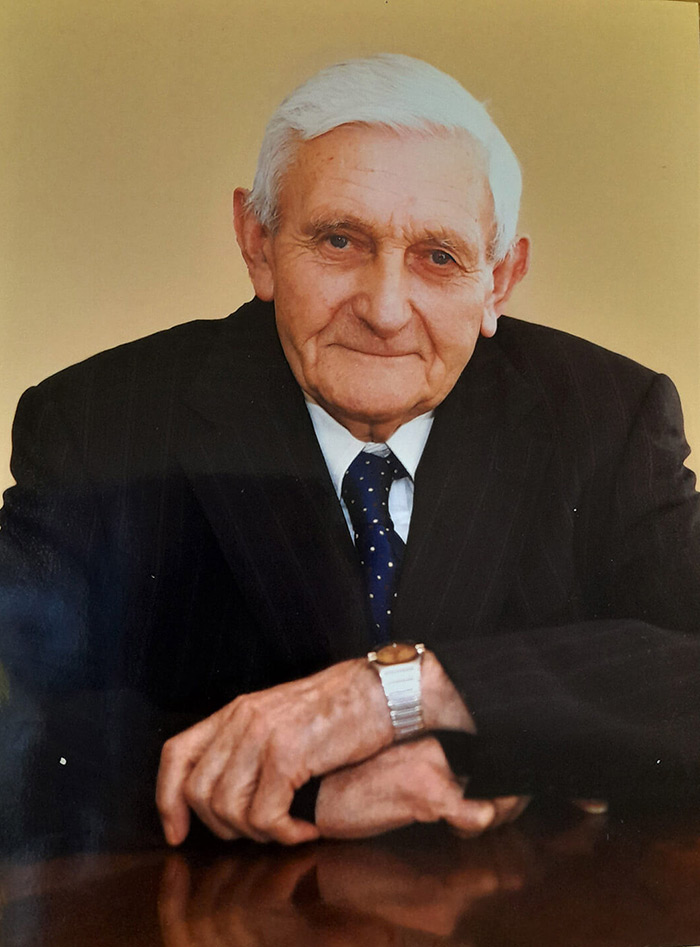 William Neville & Sons
Wm. Neville & Sons is a third generation family run business founded by the late William Neville who operated as a sole trader from the 1940s up until the early 1970s when William Neville & Sons was formed.
In the early years the Company was primarily involved in public sector contracts consisting of housing, schools, factories and hotels.  In the late 1980s, the Company largely diversified from public sector contracts into property development and expanded its operations into the UK, Northern Ireland, USA and Europe.  Over the years the Company has built up a substantial property portfolio consisting of offices, factories and hotels – the latter being operated as part of the Group.
---
The Company, in its early years, also formed a joinery manufacturing company and this has grown in tandem with the Company's construction operations and presently manufactures all its joinery requirements; timber, p.v.c. or aluminium.
William Neville & Sons' long standing reputation for integrity, professionalism and excellence can be largely attributed to each Director's active involvement in the day to day running of each of its developments from commencement of construction to handover to the customer.
Wm. Neville & Sons is a member of the Irish Homebuilders Association (IHBA) and Construction Industry Federation (CIF) and all our homes are covered under the Homebond 10 year guarantee scheme.